On February 24th, the Technomics team had the privilege of preparing lunch for the families currently staying in the Ronald McDonald House of Northern Virginia. Guests come and go, grabbing a bite to eat when they have spare time. Day after day, these families spend most of their time at the hospital caring for a sick child. On the menu, we prepared home-style chicken and dumplings with a side of roasted broccoli. Attendees from Technomics included Tom Oettinger, Emily Smith, Catherine Dodsworth, Ryan Klug, Ryan Sukley, Kathleen Hudgins, and Jenna Dameron.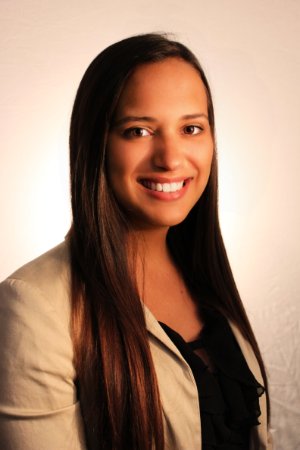 "Although it's a small contribution, ensuring these families return to the Ronald McDonald House to find a freshly made, home-cooked meal can make a huge impact. We feel lucky to have the chance to contribute in such a special way."
–Jenna Dameron, Senior Associate, Technomics, Inc.
About Ronald McDonald House Charities
Originally founded in 1974, Ronald McDonald House provides a place for families to stay while their children are being hospitalized for medical treatment. Because many families travel far from home to seek medical care for their children, these houses provide relief for family caregivers, ensuring they do not have to worry about finding lodging or cooking meals. At each House, families receive cooked meals and have private bedrooms in which to stay. This hospitality is dependent on the efforts of donors and volunteers. RMHC currently is supported by over 500,000 volunteers across its 367 Houses, 249 Family Rooms, and 50 Care Mobiles. These volunteers help by preparing meals and taking care of household chores.
Sources:
https://www.rmhc.org/what-we-do
https://www.rmhc.org/volunteer