December is a time of many things; it is a time for gathering, celebration and reflection. Amidst the holiday seasonal scurry we often find ourselves looking back on the year that has passed while simultaneously preparing for the year ahead. At Technomics, this time-honored ritual is held especially dear to our leadership and employee owners. As such, we take advantage of this opportunity to not only celebrate the past, but to also welcome the New Year with those closest to us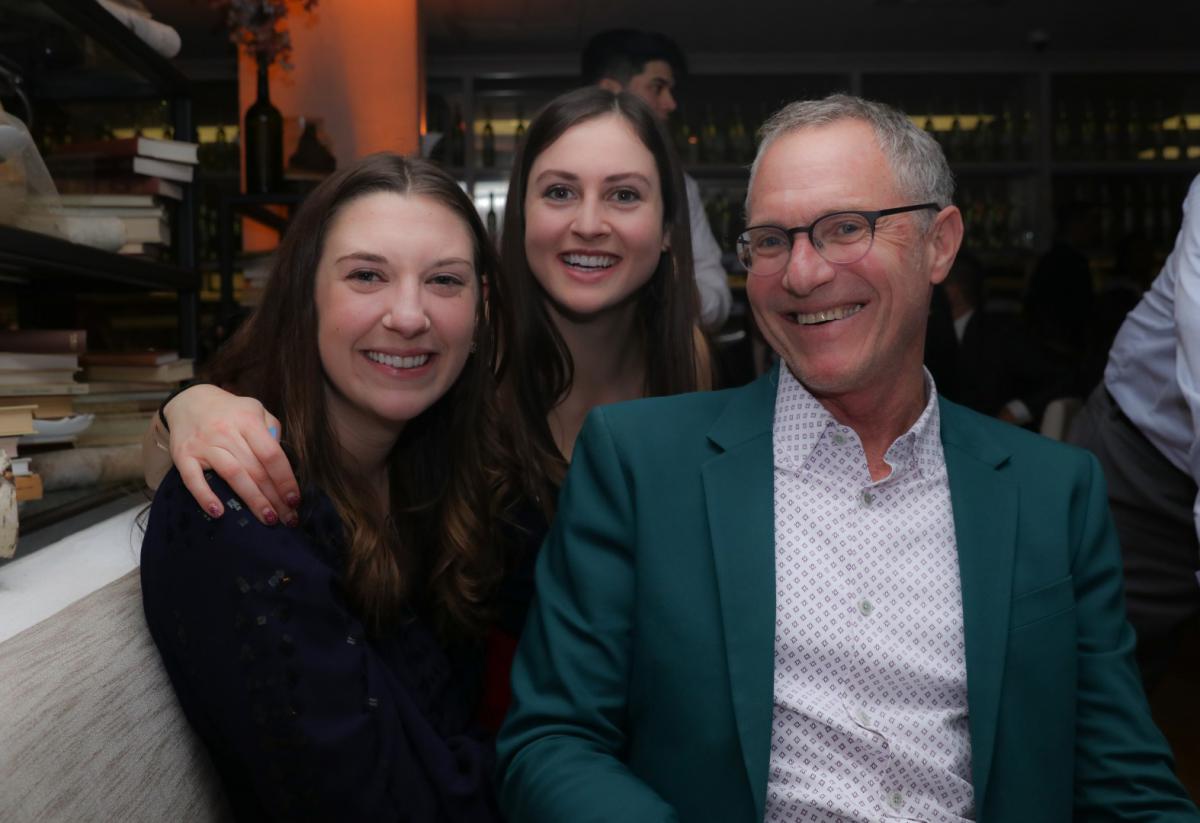 A Hearty Technomics "Thank You" for Employee-Driven Success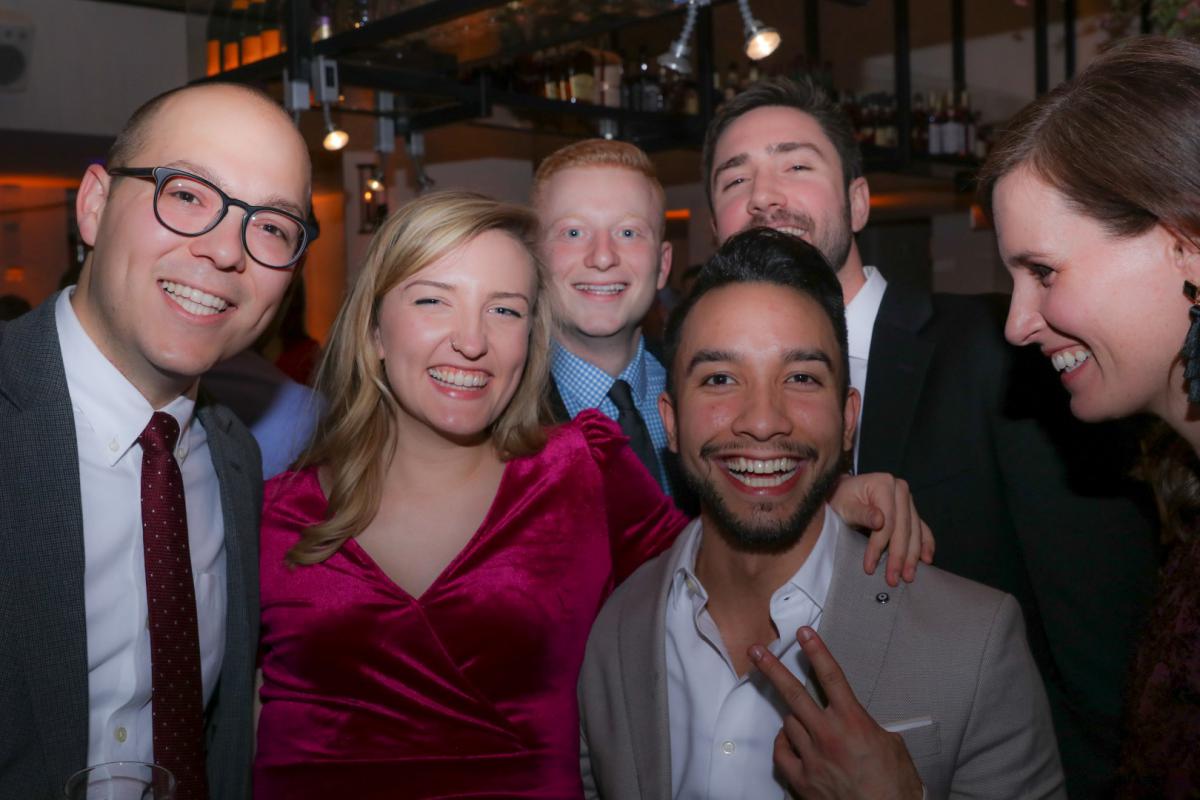 It has been said that the success of a company is directly tied to the drive and ambition of its employees. At Technomics this axiom is not just understood, it is routinely recognized throughout the year. With the New Year upon us, we celebrate our employees and recognize their efforts with our Annual Holiday Party. This holiday party is a "bash" in the truest of senses; a special location is chosen just for us, complete with catering, music and even an open bar. It truly is a sight to behold!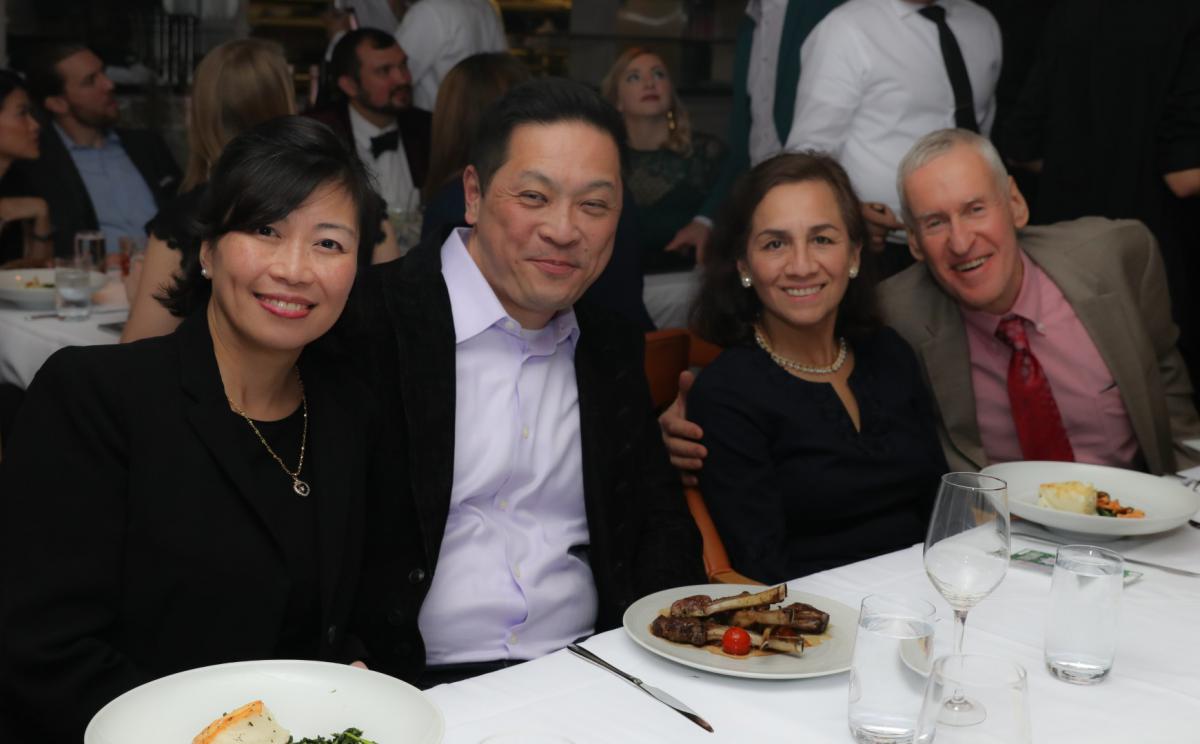 This year, while we bid adieu to 2018 at Fig & Olive (an upscale French-Mediterranean restaurant), we saluted one another with toasts of appreciation for a year of solidly fantastic work. While we gazed over the beautiful vista we took the time to appreciate one another's efforts, accomplishments and celebrate our comradery. It was only in the wee hours of the morning that we wistfully parted ways, but only after a gleeful evening of dancing and revelry! We choose to do this because in the end, a company holiday party should not be about the party itself. At Technomics, a holiday party is a representation of our company culture; a way to celebrate our collective victories and a demonstration of what our employees mean to our organization. It is the way we say "thank you" to the people who are responsible for making our business a success one.
Welcoming the New Year Not Only as a Team, But Also as a Family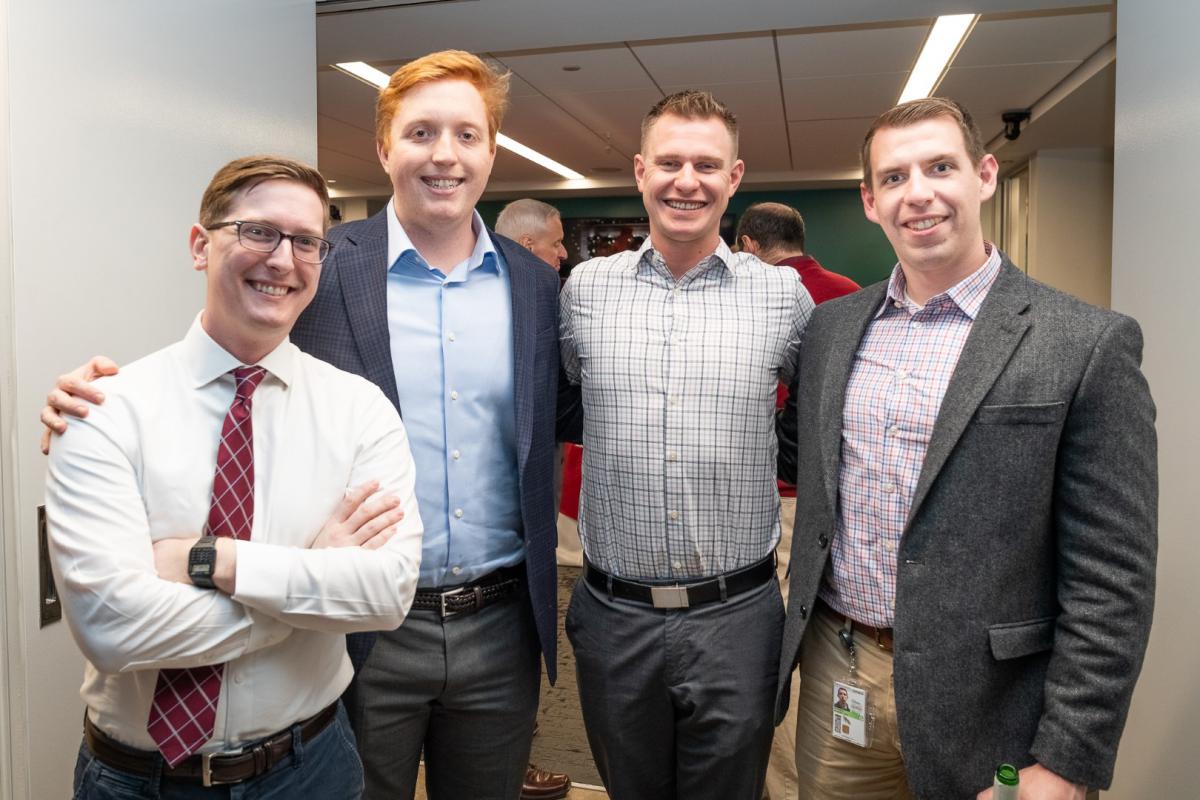 Hand in hand we look to the future in anticipation of the year ahead, nothing but opportunity on the horizon. While it is important that we celebrate all that has been accomplished, it is just as important to join with the rest of our work family in rejoicing over what's yet to come. As such (and in addition to the Holiday Party), each year Technomics hosts the annual Holiday Open House and have done so for the closing of each year, for the better part of two decades. The Holiday Party is an event for us to open our doors to our friends and Technomics family, but the Holiday Open House is an opportunity for us to welcome and give thanks to our clients, colleagues and partners in industry with just as much warmth and hospitality in order to celebrate the coming year.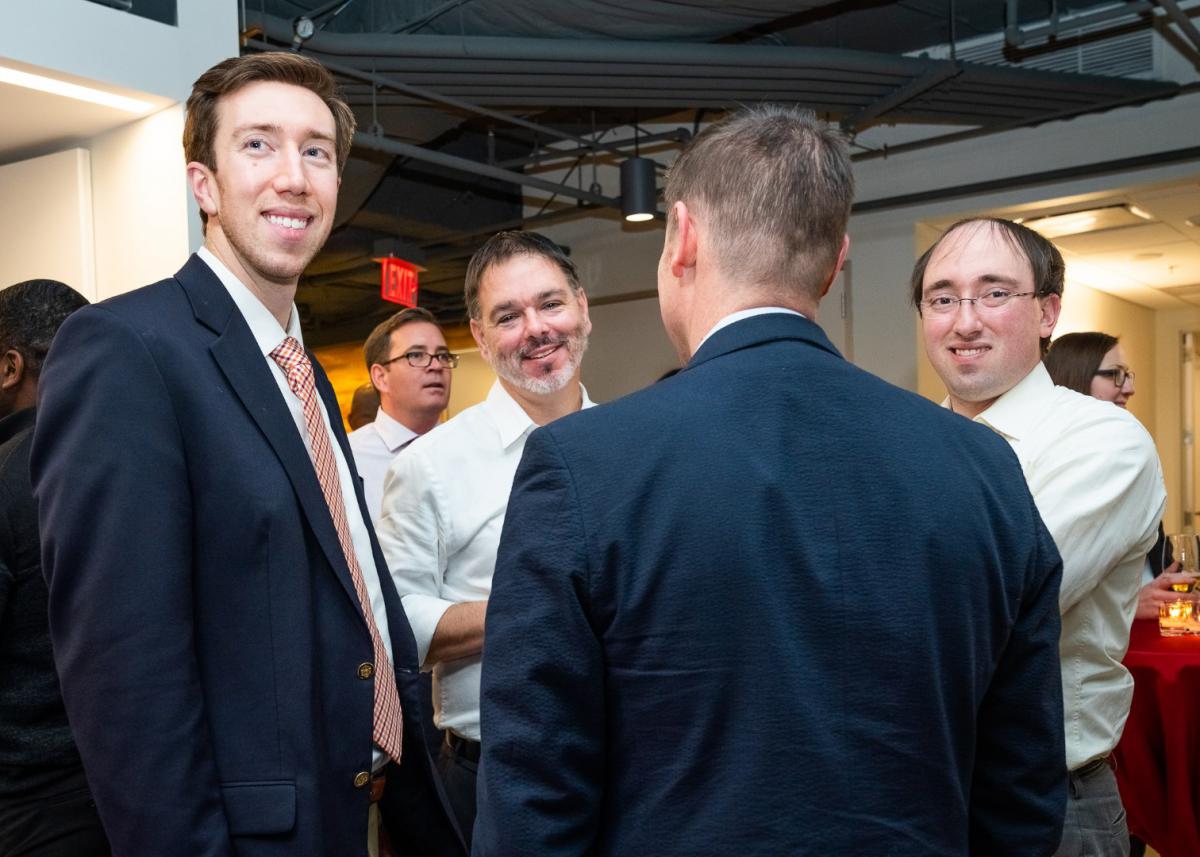 We have been incredibly honored to see participation in this event grow over the years, gaining momentum with the passing of each season. Clearly, our message of appreciation is being received, warming hearts and generating good will. That…or it might be our epic hospitality! Since this is both an opportunity for celebration AND preparation, this isn't just any get together. Our Open House provides our employees and industry guests the opportunity to build upon existing relationships while creating new social connections both within Technomics and across industry. Over the years, we have found that this is the best foot to step forward with into the New Year, laying the groundwork for new collaborative opportunities, experiences, challenges and adventures.
Photos from the Holiday Party taken by William Sarmiento
Photos from the Open House taken by John Choe