The NextGen Cost Estimating and Analysis group works within the Meetup community to orchestrate professional seminars that highlight speakers who are leaders in our industry. The purpose of this external group is to facilitate intellectual and collaborative discussions regarding data analytics, new technology, professional development, and continuous improvement. Anyone in the data analytics or cost estimating community is welcome to attend and stands to gain insight from these thoughtfully selected keynote speakers. Technomics is proud to serve and support the cost estimating and analysis community by hosting external initiatives like the NextGen Meetup group.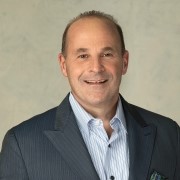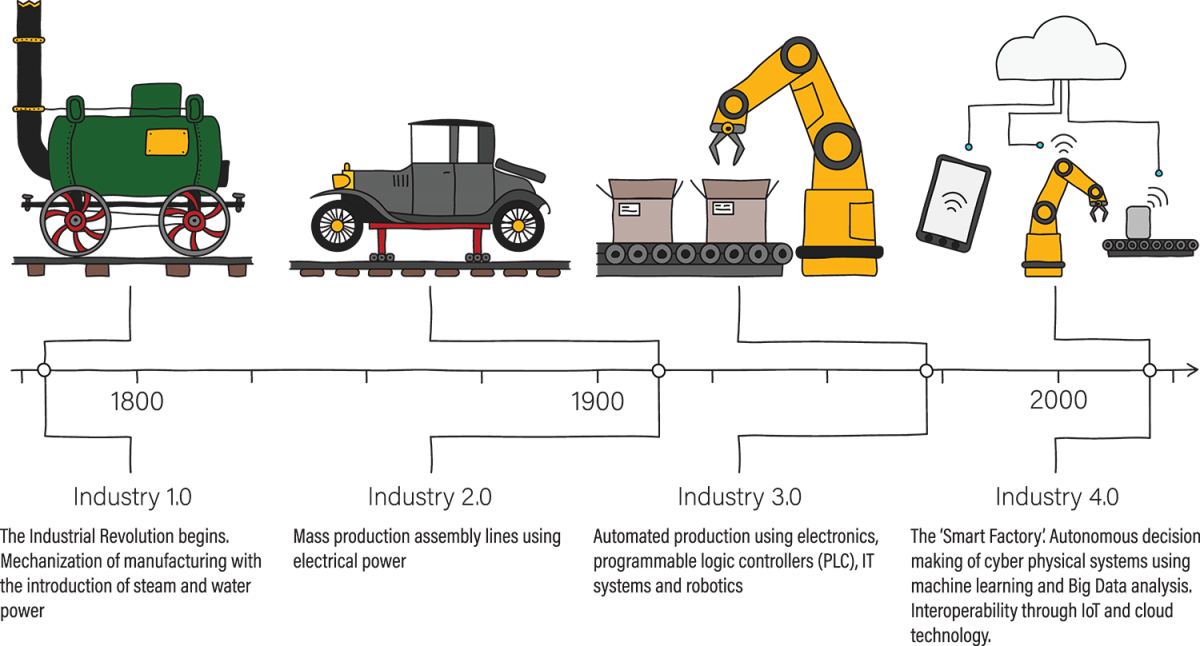 Though only in the primary stages of replacing human intelligence, AI – also known as machine learning – can fill in critical gaps left by our decision-making.  The current capabilities of machine learning center on quickly sorting large sets of information, interpreting them, and making data-driven decisions.  Although AI is far from reaching its full potential, it is already able to accomplish tasks with precision and speed never before seen.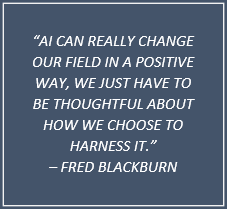 https://www.meetup.com/NextGen-Cost-Estimating-and-Analysis/ to see upcoming Meetups where we hope to have more thoughtful discussions like these.
1 https://www.simio.com/applications/industry-40/industrial-revolution-through-the-ages.php
2 https://becominghuman.ai/artificial-vs-natural-intelligence-626b6c7addb2